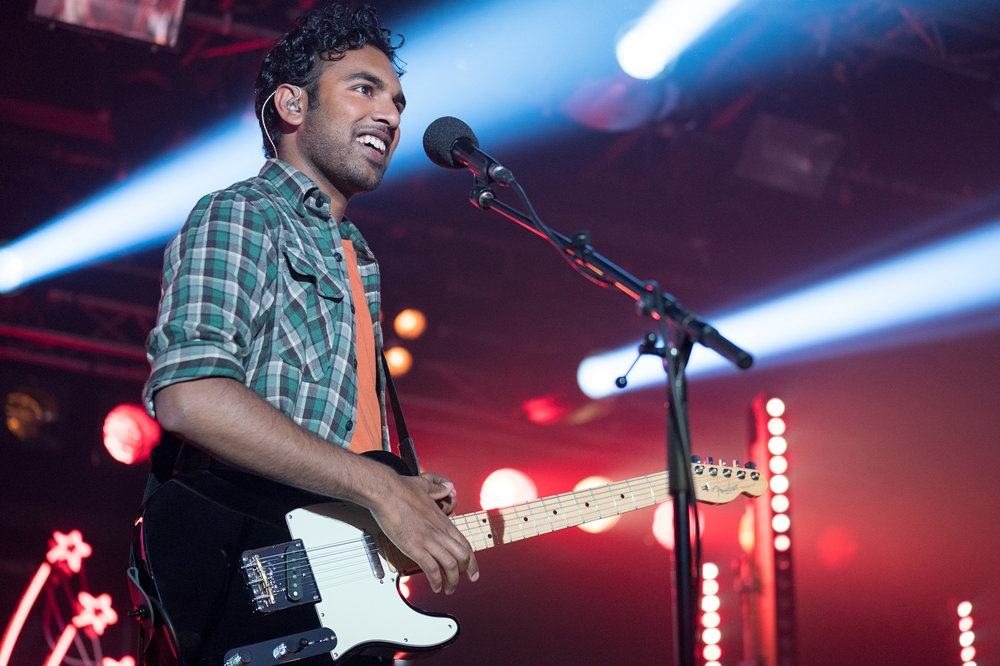 Yesterday
director: Danny Boyle
producer: Tim Bevan, Eric Fellner, Matt
writer: Richard Curtis
cast: Lily James, Himesh Patel, Kate McKinnon
release date: June 28th, 2019
runtime: 1 hr. 52 min.
In Yesterday, Himesh Patel is Jack Malik, a struggling singer-songwriter whose dreams of fame are rapidly fading, despite the support and devotion of his childhood best friend, Ellie (Lily James). When Jack wakes up after a freak accident to discover that The Beatles have never existed ... and he finds himself with a very complicated problem, indeed.

Featuring new versions of The Beatles' most beloved hits, Yesterday is written by Richard Curtis (Love Actually) and directed by Academy Award®-winner Danny Boyle (Slumdog Millionaire).